Classical music in London
Itt különféle londoni operákat, balett és táncelőadásokat találhat. Gyakran kínálunk jegyeket a Covent Garden-i Királyi Operaház, és egyéb klasszikus londoni helyszínek műsoraihoz. Itt foglalja le a jegyeket egy londoni klasszikus előadásra!
Classical music in London
Rendezés
Top 10
Ár
Javasoljuk
A - Z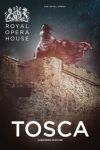 Tosca - Royal Opera
Three casts, led by Adrianne Pieczonka, Angela Gheorghiu and Martina Serafin and conducted by Dan Ettinger and Plácido Domingo, star in The Royal Opera's production of Puccini's thriller.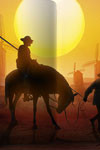 Don Quixote - Ballet
The world-renowned Mariinsky Ballet open their London season with this dance adaption of Cervante's classic book Don Quixote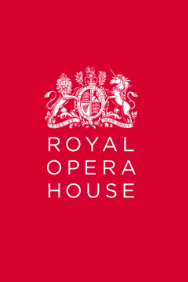 Faust
Disillusioned with life, the aged philosopher Faust calls upon Satan to help him. The devil Méphistophélès appears and strikes a bargain with the philosopher: he will give him youth and the love of the beautiful Marguerite, if Faust will hand over his soul. Faust agrees, and Méphistophélès arranges matters so that Marguerite loses interest in her suitor Siébel and becomes ...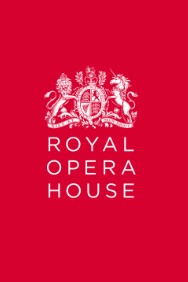 Romeo And Juliet - The Royal Ballet
The Mariinsky season opens with Lavrovsky and Prokofiev's iconic telling of Shakespeare's tale of star-crossed lovers. Experience 'Romeo and Juliet' at the Royal Opera House in London.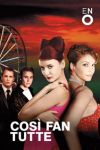 Cosi Fan Tutte
The opera Cosi Fan Tutte by Mozart and Da Ponte plays in London. Book your opera tickets for Cosi Fan Tutte in London Coliseum here!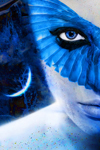 The Magic Flute
The Magic Flute by W.A. Mozart is one of his most moving operas. Book your tickets for The Magic Flute by W.A. Mozart at London Coliseum in London here!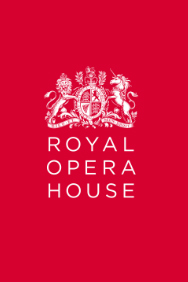 Frankenstein
The world premiere of Liam Scarlett's new full-length ballet, inspired by Mary Shelley's Gothic masterpiece. A co-production with San Francisco Ballet.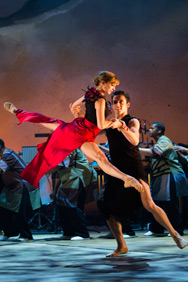 Sisters Grimm - Inala
INALA delivers a spiritually uplifting live storytelling experience, powered by a cultural explosion of music, song and dance. Mark Baldwin's richly visceral choreography unites Zulu traditions with classical ballet and contemporary dance, performed by an exceptional company of 18 dancers and singers. Book now!