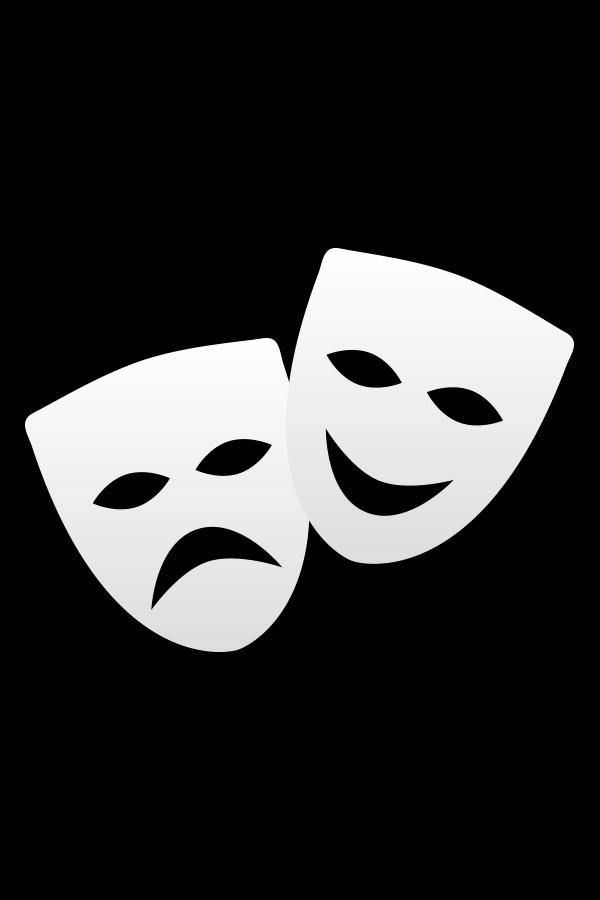 The Remains of Tom Lehrer
Helyszín Ambassadors Theatre
Ár a 12385 Ft
James Seabright presents The Remains of Tom Lehrer (Performed by Adam Kay) The satirical songs of Tom Lehrer have delighted and horrified audiences for decades, both through his own rare, acerbic performances and in the revue format of the London and New York hit show Tomfoolery. Now, Adam Kay brings his new take on Lehrer's songbook to the West End for the first time. Everything from pigeon poisoning to masochistic tango via nuclear oblivion is revisited from the contemporary perspective of this award-winning performer. The acclaimed front man of London Underground Song creators Amateur Transplants has also been heard on BBC Radio Four's The Now Show, with extensive writing credits including BBC Three sitcom Crims.
Információ a helyszínről
Információ az előadásról
Kezdő dátum
2016-04-19
Végső dátum
2016-04-19
Előadás hossza:
1 hour 50 minutes
Útmutató

(5mins) Take Cranbourn Street away from Leicester Square until St Martin's Lane, where you head left up to West Street. The theatre's on your left past St Martin's Theatre.

Térkép megtekintése