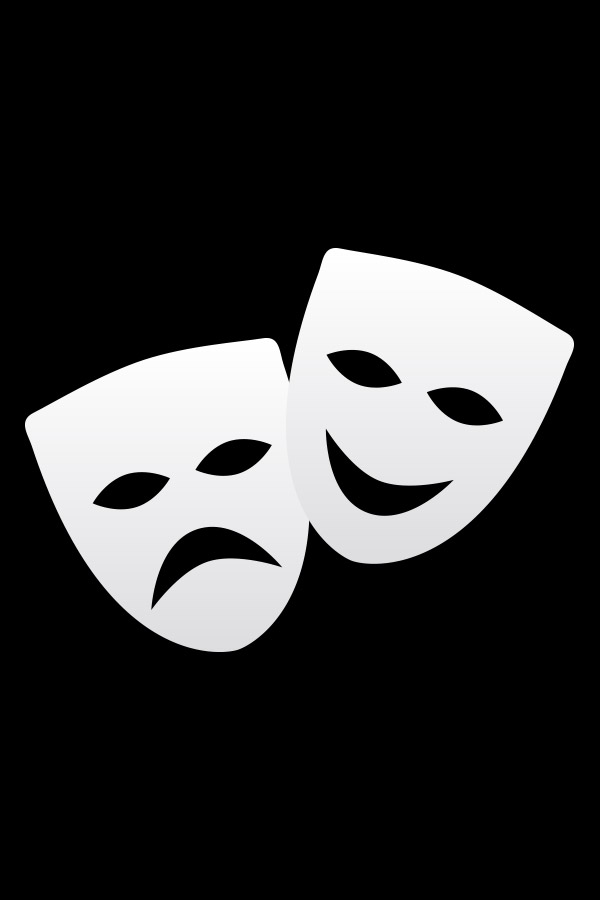 Infinita
Helyszín Peacock Theatre
Ár a 15156 Ft
In Infinita, a cast of irresistible, larger-than-life characters are been both as warring children, and then in later life as residents of an old people's home. The wily games of nursery one-upmanship seem hardly to change with the passage of time; survival of the craftiest is still the rule of the day. Infinita plays out in a succession of increasingly hilarious scenes, combining poignancy, astute observation and some superbly skilled slapstick. A show about birth, sex and old age, about our first and last moments, when the greatest miracle occur... and all without a word spoken! After sell-out successes with Teatro Delusio (LIMF'05), Ristorante Immortale (LIMF'06) and Hotel Paradiso (LIMF'09 and a five star hit at the recent Edinburgh Fringe), Germany's mask theatre masters, Familie Floz return to the Mime Festival with another, brilliant, visual comedy.
Információ a helyszínről
Információ az előadásról
Kezdő dátum
2016-01-28
Végső dátum
2016-01-29
Előadás hossza:

Útmutató

Take the Central or Piccadilly Line to Holborn station. The theatre is a 10 minute walk.

Térkép megtekintése