Classical music in London
Itt különféle londoni operákat, balett és táncelőadásokat találhat. Gyakran kínálunk jegyeket a Covent Garden-i Királyi Operaház, és egyéb klasszikus londoni helyszínek műsoraihoz. Itt foglalja le a jegyeket egy londoni klasszikus előadásra!
Classical music in London
Rendezés
Top 10
Ár
Javasoljuk
A - Z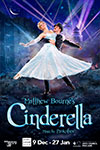 Matthew Bourne's Cinderella
Set in London during the Second World War, Matthew Bourne's interpretation of the classic fairy tale Cinderella, is a true wartime romance. Experience this beautiful ballet at Sadler's Well in London.
The Barber of Seville
The Barber of Sevilla at London Coliseum is charming, delightful and hilarious, Jonathan Miller's sublime production of Rossini's great comic opera is hard to beat.
Swan Lake: The Royal Ballet
The Marriinsky Ballet dancers Konstantin Sergeyev's classic production of Tchaikovsky's romantic masterpiece.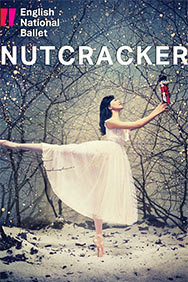 Rodelinda
Enjoy Rosalinda, a truly dramtic opera at London Coliseum in London. Book tickets for Rosalinda at London Coliseum in London here!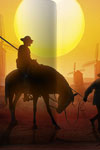 Don Quixote - Mariinsky Ballet
Royal Ballet in London will perform a dance adaptation of the classic novel by Miguel de Cervantes Don Quixote at Royal Opera House in London. Book tickets here!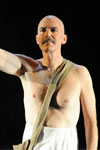 Satyagraha
The operatic "Satyagraha "on London Coliseum in London by Philip Glass. Book tickets to Satyagraha on London Coliseum in London here!
Turandot
Puccini's dark fairytale Turandot returns to the Royal Opera House in London with a world class cast. Book your tickets here!
La Traviata
Do not miss Verdi's famous opera La Traviata while in London. Tickets to La Traviata in London can be booked here!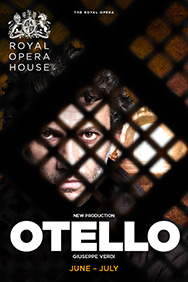 Otello
Antonio Pappano conducts a new production of Verdi's thrilling Shakespeare-inspired opera Otello directed by Keith Warner, starring Jonas Kaufmann and Gregory Kunde in the title role.