Classical music in London
Itt különféle londoni operákat, balett és táncelőadásokat találhat. Gyakran kínálunk jegyeket a Covent Garden-i Királyi Operaház, és egyéb klasszikus londoni helyszínek műsoraihoz. Itt foglalja le a jegyeket egy londoni klasszikus előadásra!
Classical music in London
Rendezés
Top 10
Ár
Javasoljuk
A - Z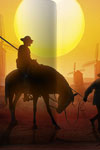 Don Quixote - Mariinsky Ballet
The world-renowned Mariinsky Ballet open their London season with this dance adaption of Cervante's classic book Don Quixote
Rodelinda
Handel's masterpiece Rodelinda is an epic story about love, power and mistaken identity. Experience a superb baroque ensemble and orchestra led by Christian Curnyn at the beautiful London Coliseum.
La Traviata
Do not miss Verdi's famous opera La Traviata while in London. Tickets to La Traviata in London can be booked here!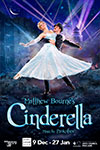 Matthew Bourne's Cinderella
Set in London during the Second World War, Matthew Bourne's interpretation of the classic fairy tale Cinderella, is a true wartime romance. Experience this beautiful ballet at Sadler's Well in London.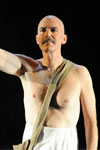 Satyagraha
In February 2018 The English National Opera revives their production of Philip Glass's opera Satyagraha at the London Coliseum. This touching piece is a meditation over Ghandis early years, and it will be conducted by Glass-specialist Karen Kamensek.
Swan Lake: The Royal Ballet
The Marriinsky Ballet dancers Konstantin Sergeyev's classic production of Tchaikovsky's romantic masterpiece.
The Barber of Seville
The Barber of Sevilla at London Coliseum is charming, delightful and hilarious, Jonathan Miller's sublime production of Rossini's great comic opera is hard to beat.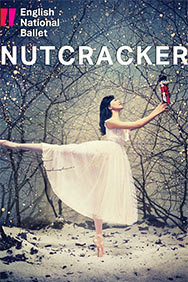 Top lista