Classical music in London
Itt különféle londoni operákat, balett és táncelőadásokat találhat. Gyakran kínálunk jegyeket a Covent Garden-i Királyi Operaház, és egyéb klasszikus londoni helyszínek műsoraihoz. Itt foglalja le a jegyeket egy londoni klasszikus előadásra!
Classical music in London
Rendezés
Top 10
Ár
Javasoljuk
A - Z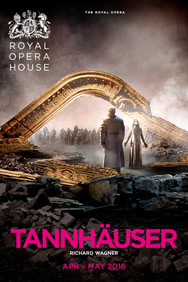 Tannhäuser
Harmut Haenchen conducts Wagner's potent early opera starring Peter Seiffert, Emma Bell, Christian Gerhaher and Sophie Koch, in Tim Albery's acclaimed production.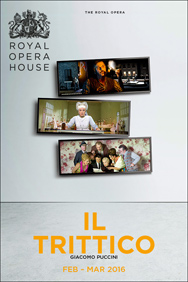 Il Trittico
Murder, suicide and prolonged death-bed scene are the unlikey staring points for a wonderful evening at opera. Puccini's three short work - conceived as the triptych of the title - begin with a melodrama of jealousy and revenge (Il tabarro), move to a herat-breaking tale of self-sacrifice (Suor Angelica), and concluse with a riotus farce as a canny manipulator gets ...
The Winter's Tale
A co-production with The Royal Ballet and The National Ballet of Canada.
Frankenstein
The world premiere of Liam Scarlett's new full-length ballet, inspired by Mary Shelley's Gothic masterpiece. A co-production with San Francisco Ballet.
Madam Butterfly
Madam Butterfly, the opera by Puccini, will be performed at London Colliseum in London. Book tickets for Madam Butterfly at London Colliseum in London here!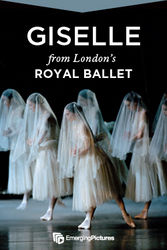 Giselle
Giselle is the quintessential Romantic ballet. It transformed the dance world when it was first performed in Paris in 1841 and remains at the centre of the classical repertory. Although the choreography and designs have undergone many changes over the years, the essence of Giselle remains the same. The Royal Ballet's production uses Marius Petipa's classic version (after the original ...